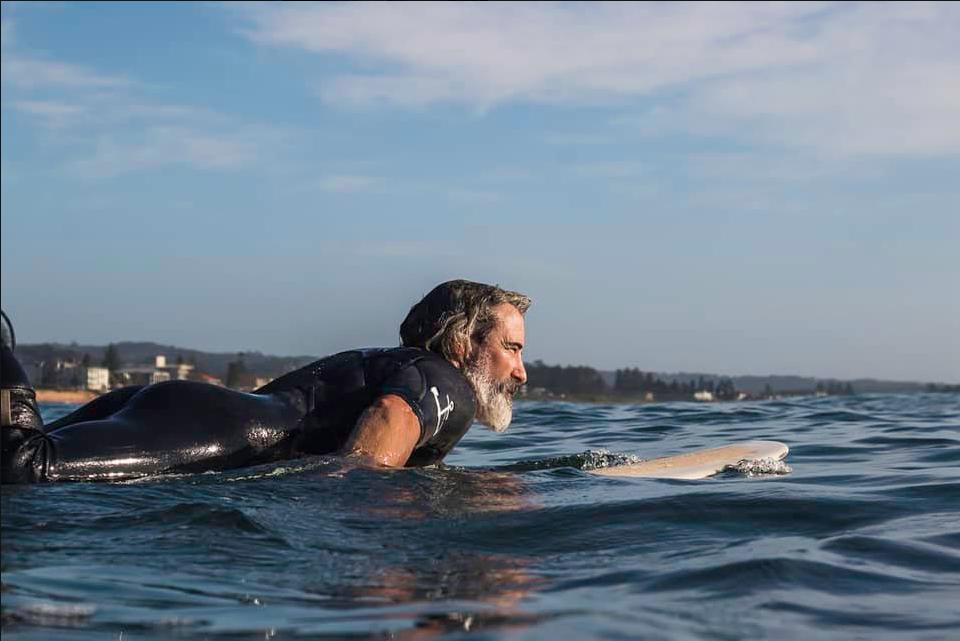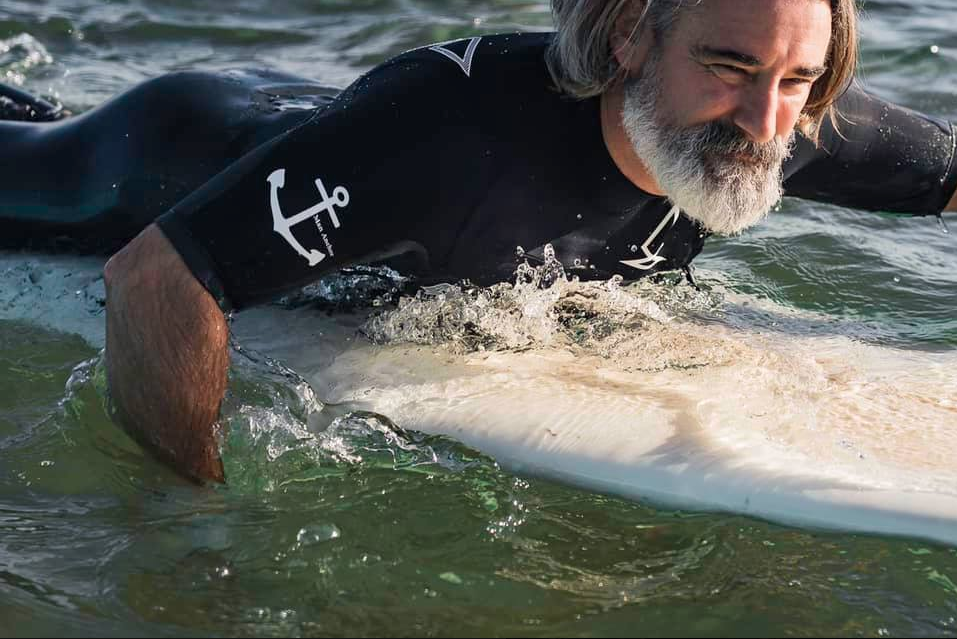 Man Anchor is super excited to announce that we are partnering with @arzen wetsuits for a limited edition run of Man Anchor Spring Suits, Short Arm Steamers and 3.2 Steamers.
Man Anchor from the beginning was designed to educate and empower the community to kickstart positive conversations around mental health and I'm glad to say we have done that in the school yard, in the workplace, on and off the sporting field and now it's time for us to continue the conversation in and out of the water with our new limited edition wetsuits.
For me surfing has always been a time to collect my thoughts or connect with others be it by doing a simple surf check of our local or a boat trip to an exotic location.
These wetsuits will not only keep you warm as the water temperature slowly drops they are also a fantastic tool to kick start a conversation and give the green light to the people around you that you are there to listen and support. They will soon be available at our online store bit in the meantime if you would like to wear your heart on your sleeve please feel free to message or email me at steven@mananchor.com.au.
Sizes –
SMALL
SMALL TALL
MEDIUM SHORT
MEDIUM SHORT BROAD
MEDIUM
MEDIUM TALL
LARGE SHORT
LARGE
LARGE TALL
EXTRA LARGE SHORT
EXTRA LARGE
EXTRA EXTRA LARGE
EXTRA EXTRA EXTRA LARGE
ARZEN Gotcha4Life Surfing NSW Lifeline Northern Beaches Head Above Water