With every conversation we chip away at the perceived stigma and remove barriers -creating opportunities for individuals to reach out for support.
Engage, Educate & Empower
At Man Anchor we believe it's imperative that all Australians have a basic understating of mental health, the signs, and symptoms and how to support a loved one if faced with a mental illness.
We want to educate and empower the community to have tools to support their own wellbeing and that of the wider community. In Australia, one in five (20%) Australians aged 16-85 experience a mental illness in any year. 45% of Australians will live with a mental health disorder in their lifetime. Suicide is the leading cause of death in males aged between 16-44.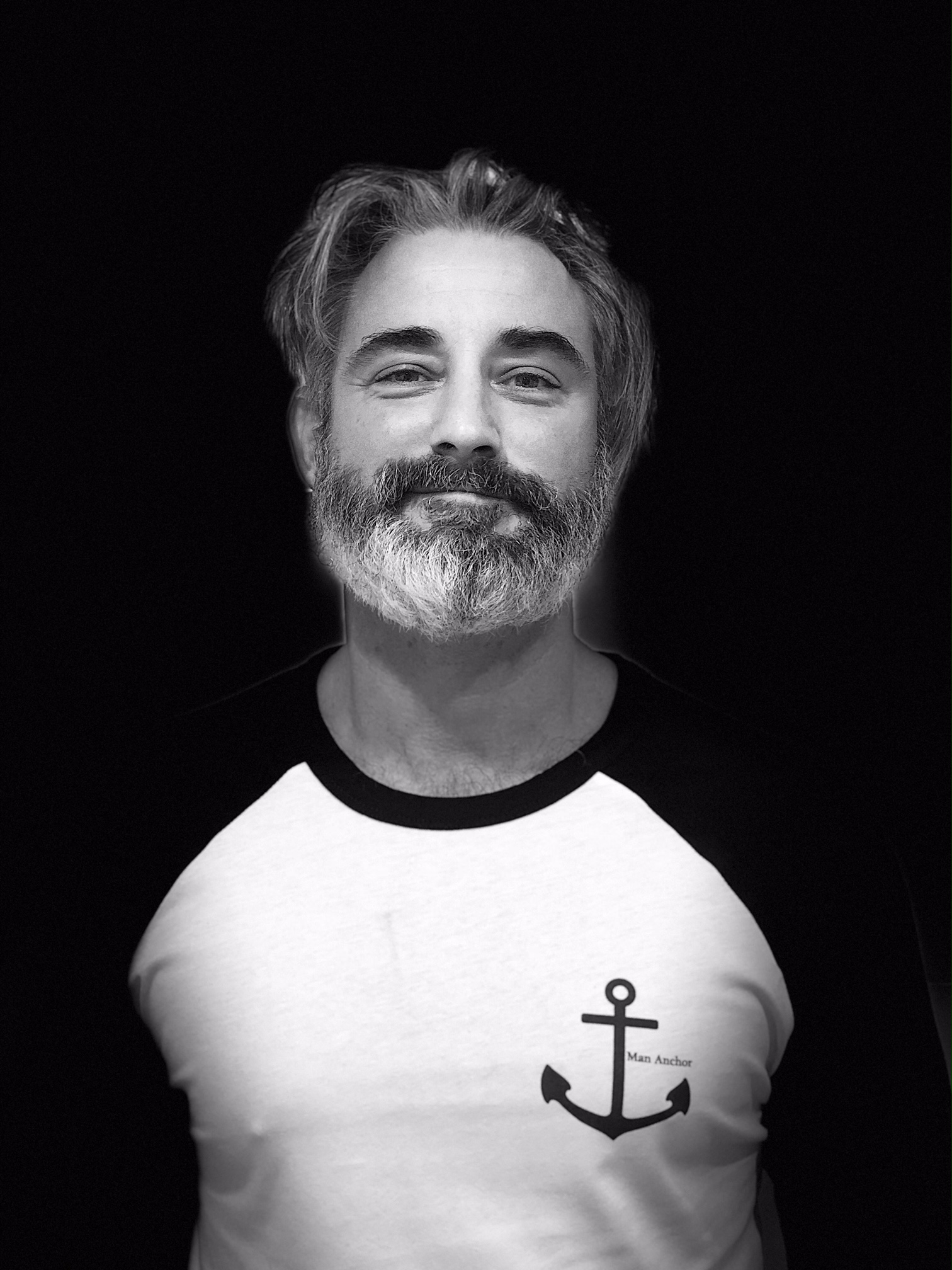 Man Anchor was created in May 2017 with the hope to promote positive change in the way men address health and in particular mental health. Over the years Man Anchor has grown into a movement that supports both male and female mental wellbeing through education and awareness. We believe that through our education and awareness programs we can empower the community to create positive change and a sustainable model to support the wellbeing of our friends, family, and the wider community.
"I believe knowing the signs of a mental health disorder like depression is just as important as knowing resuscitation."
Steven Gamble | Founder of Man Anchor
Let's Get The Conversation Started!
Getting people to talk about their mental health is easier said than done. Many of us, men in particular, tend to internalise and suppress mental health problems and most of us have no idea how to talk about the subject respectfully and responsibly. We believe that "a simple conversation could save a life". Our courses and education programs are designed to provide people with the basic tools to identify and understand the signs of mental health disorders and "get the conversation started".
"The fact is we can all make a difference by starting simple conversations with our friends and family about mental health".