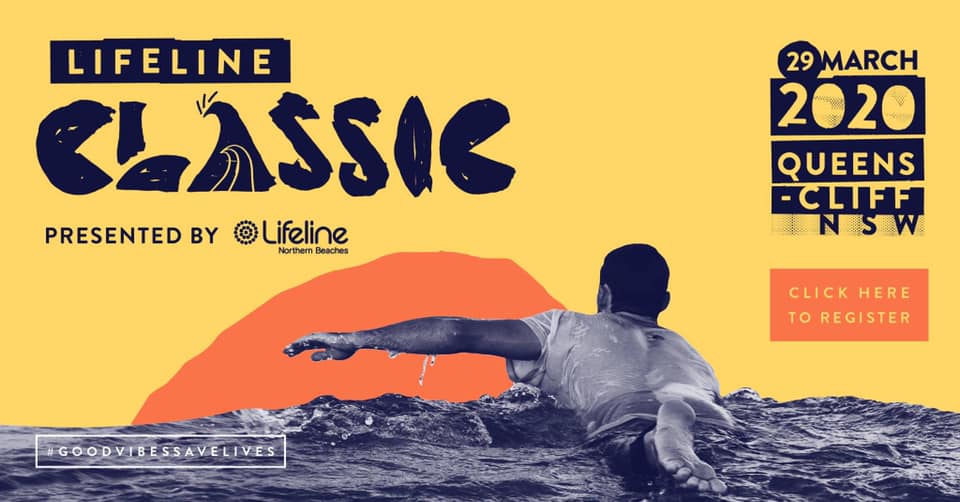 29th March 2020 –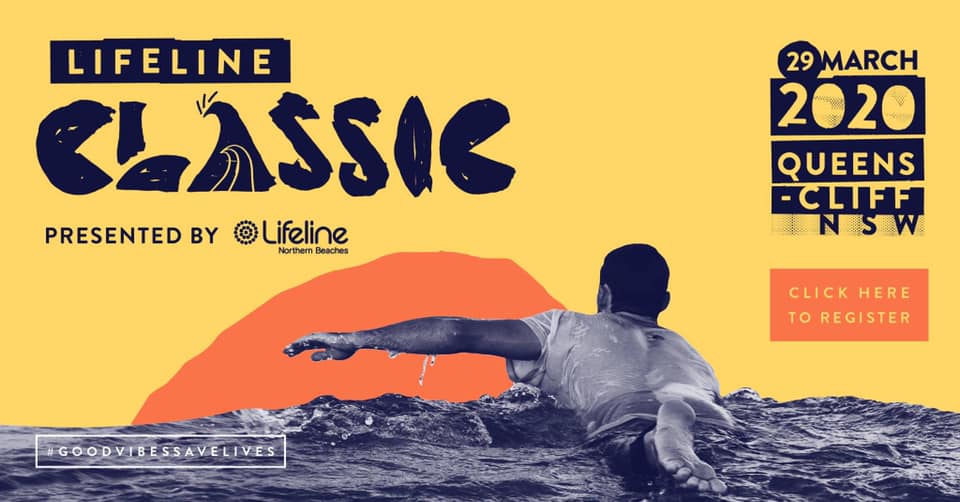 Man Anchor is excited to announce that we have been invited back to be a part of the Lifeline Classic which is a festival of surfing and mental wellness.
Man Anchor will be entering a Tag Team made up
of four surfers to battle it out in the water all in the name of raising
awareness around mental health and to support the inspirational work
Lifeline Northern Beaches do everyday via their 24 hour crisis support
and suicide prevention line answering over 900,000 calls a year.
Team Man Anchor includes former World Champion Damian Hardman, Surfing NSW CEO Luke Madden , Surfing Nsw GM John Shimooka and Ricky Royle

The cost of running such an organisation is immense so events like this
offer a great opportunity to raise funds. I would really appreciate
your support in helping TEAM Man Anchor raise as much money as possible
to support their vital work.
Please see the link bellow and go to the Man Anchor team page to donate. Please note all donations are tax deductible!👏🏻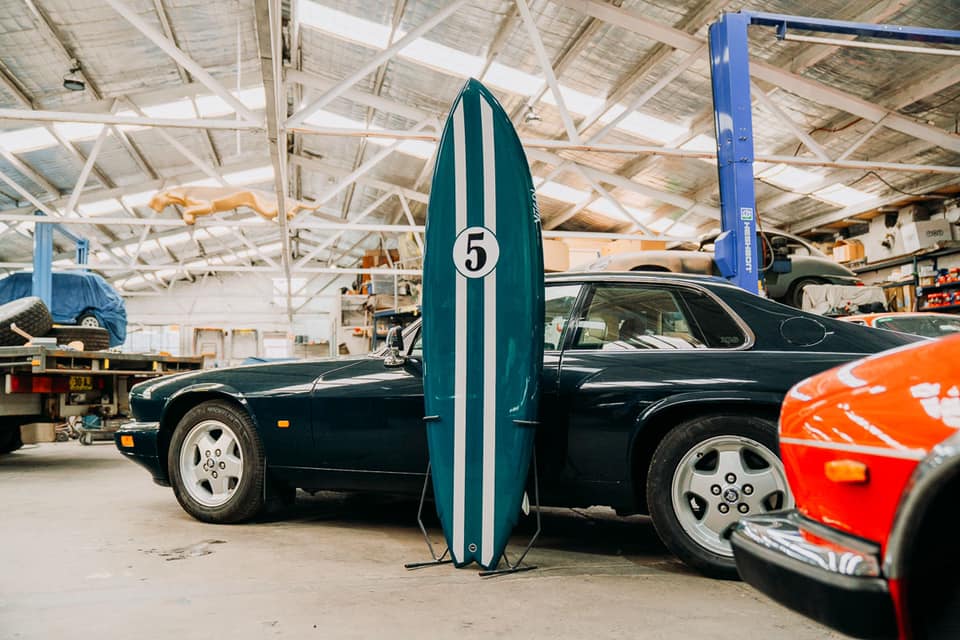 To help with fund raising we have some fantastic prizes which include an unbelievably sexy 78 MR replica hand shaped board by Yugen Surfboards
worth over $1,800, we also have the fantastic opportunity for a BBQ to
be hosted at your home or at your work place by myself & the legend
and Founder of Gotcha4Life Gus Worland to promote positive mental fitness & wellbeing.
Every donation over $20 will receive one entry and every donation over $50 will receive 3 entries.
Thank you in advance for your support and please share. "A simple conversation could potentially save a life"
Lifeline Northern Beaches 2020 Lifeline Classic
DONATE HERE