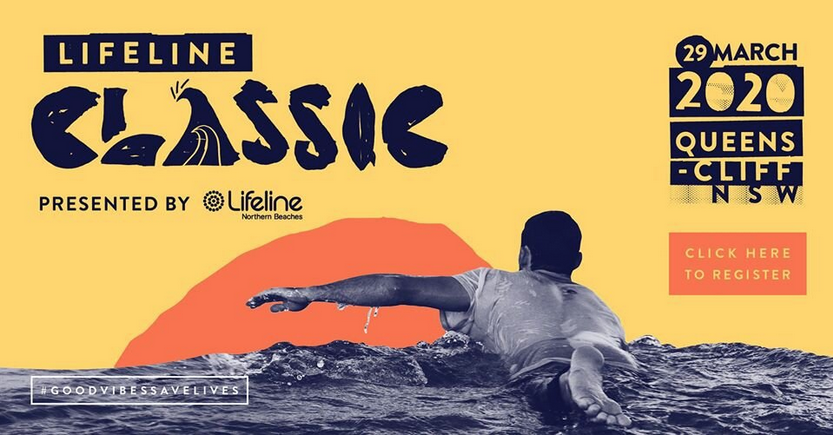 Man Anchor is participating in the 2020 Lifeline Classic supporting the fantastic work that Lifelife does supporting our community 24 hours a day, 365 days a year. The event is a surfing tag team event built on raising awareness around mental health and fundraising.
Team Man Anchor is building with the inclusion of former World Champ @damienhardman and Surfing NSW CEO Luke Madden. Lifeline receives over 3,000 calls a day, A CALL EVERY 30 SECONDS. It costs Lifeline Northern Beaches $27.96 for every call to which they respond. Lifeline Northern Beaches responds to over 74,000 of these crisis calls each year.

We have some awesome prizes to support our fundraising efforts –
• A choice of either a replica MR fish or a custom made surfboard from Yugen Surfboards
• Breakfast with the founder of Gotcha4Life Gus Worland at Stay Grounded, Collaroy
• A personal water photographer session with the super talented Grant Morris

For every $20 donated you will receive one entry and with every $50 three entries into the draw.
We would appreciate any donation no matter how big or small.
Link below:
https://lifelinenb.grassrootz.com/2020…/man-anchor
Thanks for your help!