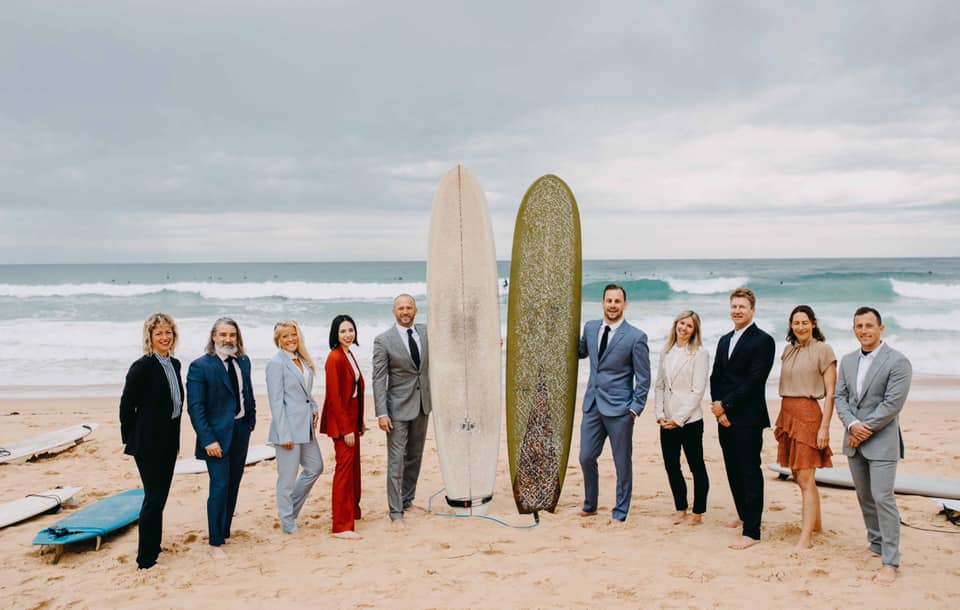 This October Man Anchor and I will be partnering and supporting the unbelievable work that Waves of Wellness Foundation does within coastal communities supporting positive mental health with surf therapy. During the month of October I will be aiming to surf everyday no matter what the conditions or what I have on.
Now this may not seem like a challenge for many as it's an everyday occurrence for a lot of surfers but unfortunately for me balancing family, a full time job and my work with Man Anchor can see my time in the water diminish very quickly, so as much as this is about supporting WOW and their important work, it is about supporting my personal heath and wellbeing with a little bit of self care.
If you would like to challenge yourself and join me in surfing throughout October please sign up or if you would like to donate it would be greatly appreciated.