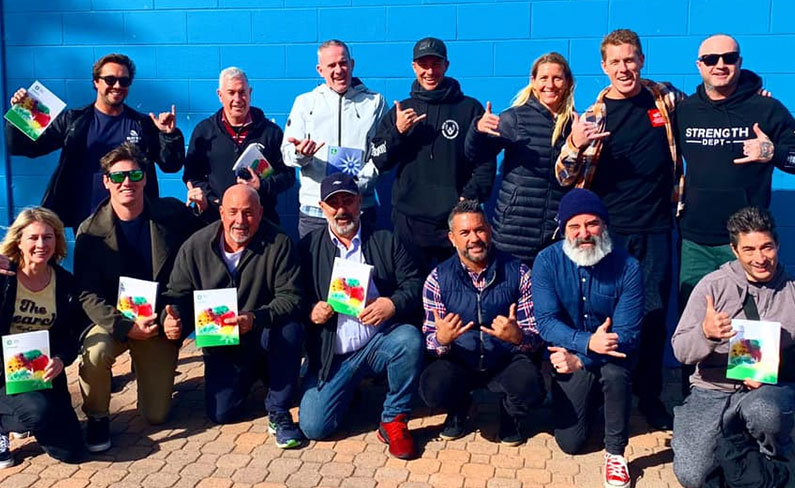 That's another 12 Mental Wellbeing & Welfare Mangers trained with tools to support their local clubs and the wider surfing community in times of crisis.
A fantastic group from all walks of life bound together by their love of the ocean and community.
Thank you Ben Higgs @bthiggsrfa from the @risefoundationaust for a fantastic job over the two weekends. I would also like to thank Surfing NSW, Luke Madden @lukemadden and John Shimooka @johnshimooka for their ongoing support.