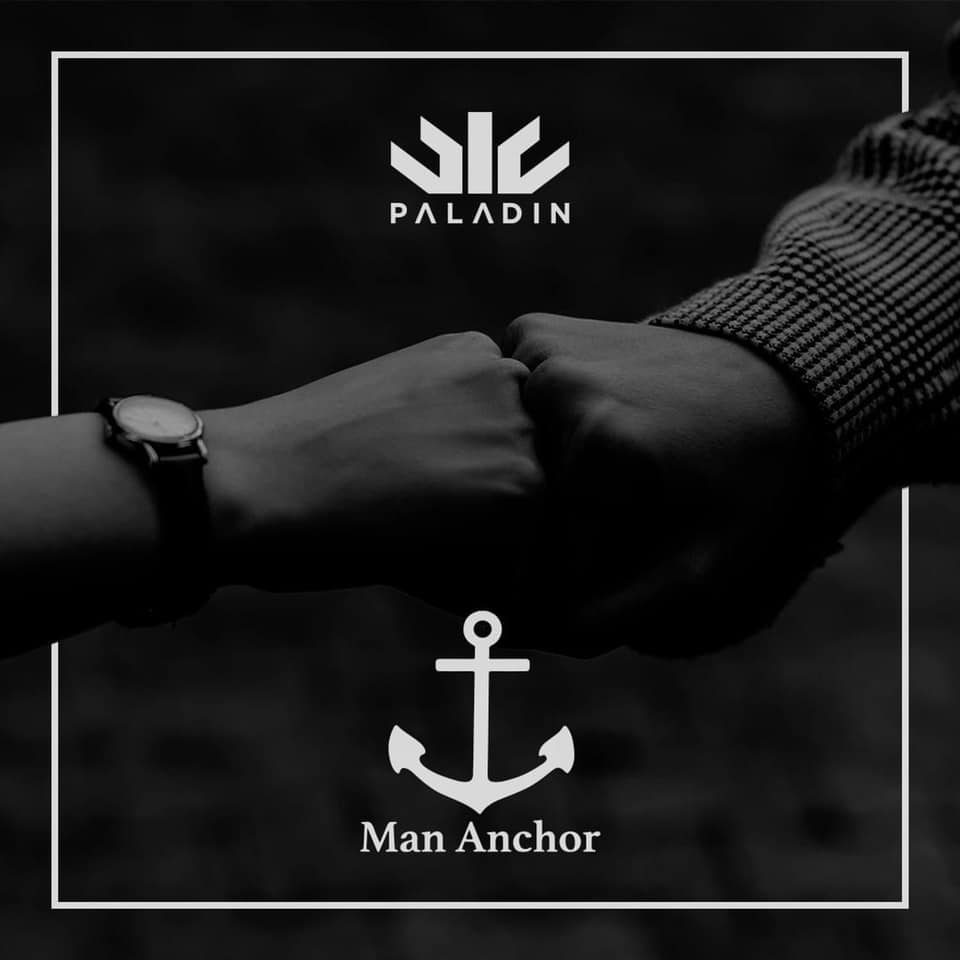 Man Anchor is excited to be joining the Paladin Sports family, an organisation that has a genuine community focus. This partnership will help drive community awareness and education which are the two pillars for positive change, helping to remove perceived stigmas and barriers and ultimately reducing suicide in our community.
Together we hope to engage, educate and empower sporting clubs to build a positive and proactive culture around mental health both on and off the field/court. This program will be rolled out across Australia & New Zealand across all sporting codes both Male and Female.
Tim Morris, CEO of Paladin Sports says "the power of a simple conversation could potentially save a life and partnering with Man Anchor will help us to empower individuals in our Paladin family clubs with the tools needed to reach their local communities".
A big thank you to Tim and the team for being so welcoming, this is a fantastic opportunity to share the Man Anchor story.