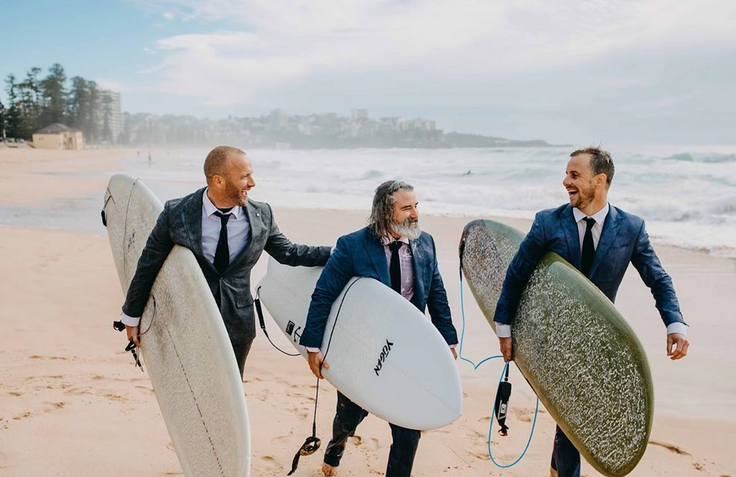 I couldn't think of a more positive way to kick off Mental Health Month than hitting the water in support of the surf therapy organisation @foundationwow and the "Board Meeting" launch for Ducktober. With the support of Ducktober sponsor @sabastyle we all hit the water for the "Board Meeting" in style.
What's #wowducktober ? It's an opportunity to support positive mental health and self care while raising vital funds to support the life changing work that the WOW team does on our beaches.
For the month of October we are challenging you to hit the water every day for a swim, surf or even take a cold shower. To join feel free to follow the link in our bio or if you would like to support the Man Anchor fundraising for WOW you will be able to donate via the link in the bio.🙏🏻
Congratulations on a fantastic launch @joelpilgrim @adamjohnbarringer @justinejat888 and the entire WOW Team, Man Anchor is really excited to be a partner in the great event.