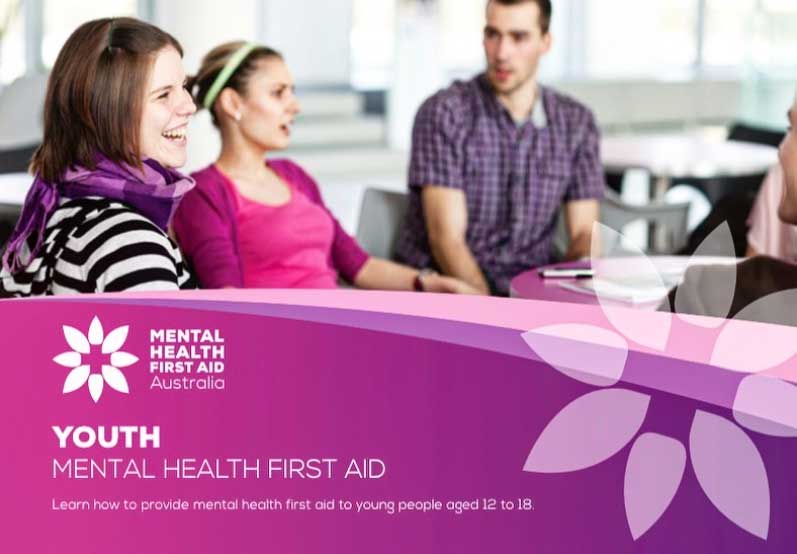 On Sunday 20th June in Cronulla & the 27th of June in Collaroy, we will be facilitating our Youth Mental Health First Aid program. The program is a blended version with a 4 hours eLearning package and a 7-hour face to face facilitated workshop at our Man Anchor in both areas.
The course teaches adults how to assist adolescents who are developing a mental health problem or in a mental health crisis. Course participants learn about adolescent development, the signs and symptoms of the common and disabling mental health problems in young people, where and how to get help when a young person is developing a mental illness, what sort of help has been shown by research to be effective, and how to provide first aid in a crisis situation.
Developing mental health problems covered are:
•Depression
•Anxiety problems
•Psychosis
•Substance use problems
•Eating disorders
Mental health crisis situations covered are:
•Suicidal thoughts and behaviours
•Non-suicidal self-injury (sometimes called deliberate self-harm)
•Panic attacks
•Traumatic events
•Severe effects of drug or alcohol use
•Severe psychotic states
•Aggressive behaviours
This is a truly empowering and insightful program that in my opinion could benefit all parents of teenagers.
You can register for the course here>