Understanding
Mental Health
Knowledge and awareness removes barriers and creates opportunity
for change
Empowering individuals with education
The key to positive and sustainable change in the way we address mental health as a community is awareness and education. Having the basic tools to identify the more common signs and symptoms can be the key to someone living with a mental health disorder reaching out for support or and individual reaching out to support a loved one.
"I believe knowing the signs of a mental health condition like depression is just as important as knowing resuscitation".
Man Anchor | #letstalk
Mental Health – The Facts
1 in 8 Men Will Suffer From Depression
1 in 5 Men will suffer from Anxiety
Suicide is the leading cause of death in males between the ages of 15 & 44.
1 in 5 Women Will Suffer From Depression
1 in 3 Women will suffer from Anxiety
1 in 10 women will experience depression while pregnant.
1 in 7 will experience depression during the first year after birth.
1 in 7 Young Australians Will Have a Mental Health Disorder
1 in 35 young Australians (4-17) a depressive disorder.
1 in 14 young Australians (4-17) a anxiety disorder.
Evidence suggests three in four adult mental health conditions emerge by the age 24 and half by the age of 14. 
3,128 people died from intentional self-harm in 2017
Rising 9.1% from 2,866 in 2016
75.2% of suicides were male
8 people suicide each day 6 males 2 females.
For every death by suicide it's estimated there are 30 attempts which is approximately 65,300 a year.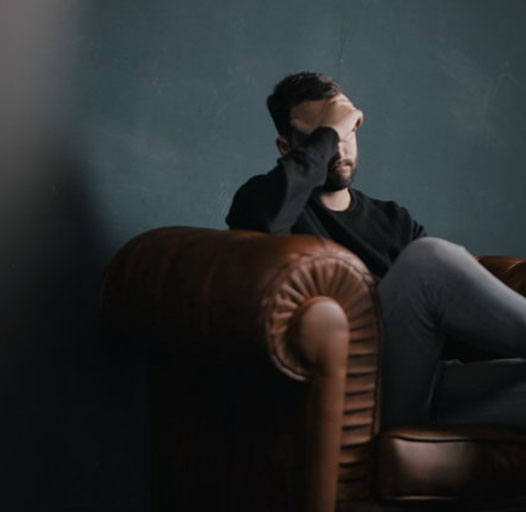 THE COMMON SIGNS OF A MENTAL HEALTH CONDITION
Behaviours 
Withdrawn
Not able to complete tasks
Relying on alcohol or drugs
Lack of concentration 
Abstaining from social events
Feeling
Overwhelmed
Guilty
Irritable
Frustrated
Low Confidence
Unhappy
Indecisive
Disappointed
Miserable
Sad
Physical
Tired all the time
Sick & run down
Headaches & muscle pain
Churning stomach
Loss or change in appetite
Significant weight loss or gain.
THE COMMON TRIGGERS OF MENTAL HEATH CONDTIONS
Stress
Loss of a loved one
Traumatic events
Relationship breakdown
Alcohol & Drug abuse
Trauma
Bullying & intimidation
Social pressures & expectations
Financial expectations
Work place pressures
Personal unrealistic expectations
Discrimination based on sexuality or gender identity
Domestic Violence's
Infertility & perinatal loss
Pregnancy
Menopause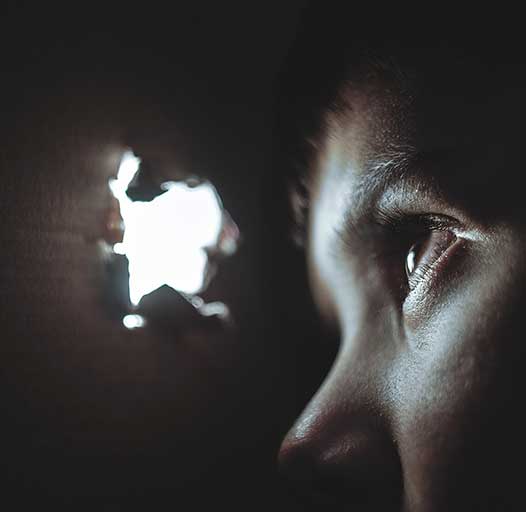 Man Anchor does not provide crisis intervention or counselling services directly. If you or someone you know are experiencing a crisis and need immediate help please contact one of the services listed below. They are trusted, experienced organisations that may be able to offer you the assistance you need. We also encourage you to contact your doctor who can put you in touch with a  mental health professional.
For more options please visit our Crisis Support page
Got a question about how you can help? Simply complete the form below and we will get back to you quickly with an answer