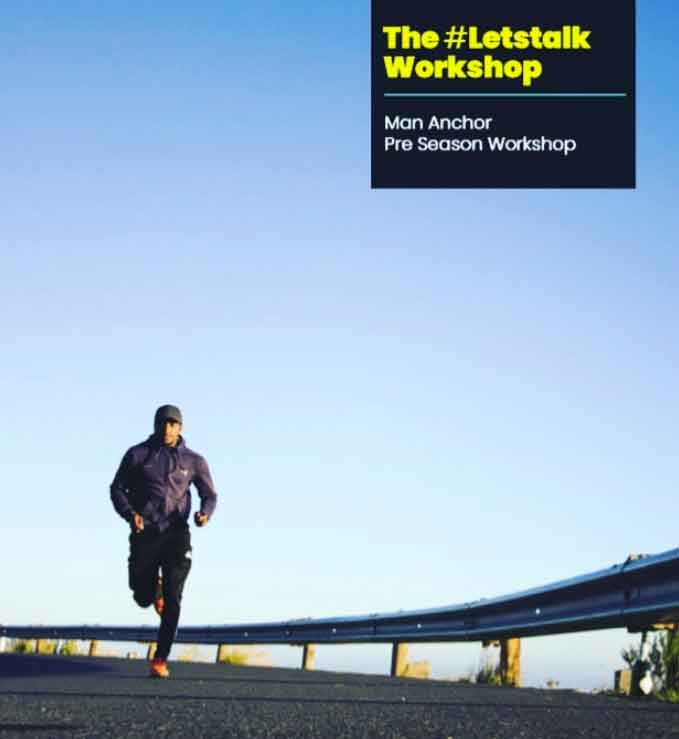 We are looking to support the Northern Beaches community and clubs to kick start their season and the conversation around positive mental health. We want to support your team or club on and off the field/court so we are offering FREE workshops for teams across all codes and genders from under 15 +.
We have long believed that's the key to a healthier community and positively impacting suicide within our community is educating and we are passionate about this.
Our 1 hour #letstalk workshop addresses-
• Mental health in Australia
• Prevention
• Early Intervention
• Treatment
• Identifying the signs & symptoms
• Reaching out to give support or get support
• Self Care
So if you or your child is part of team or club we want to hear from you.
PLEASE SHARE ❤️🙏🏻⚓️